Summer Tennis Lessons
To sign up for Tennis lessons from ages 8-18 visit the link below.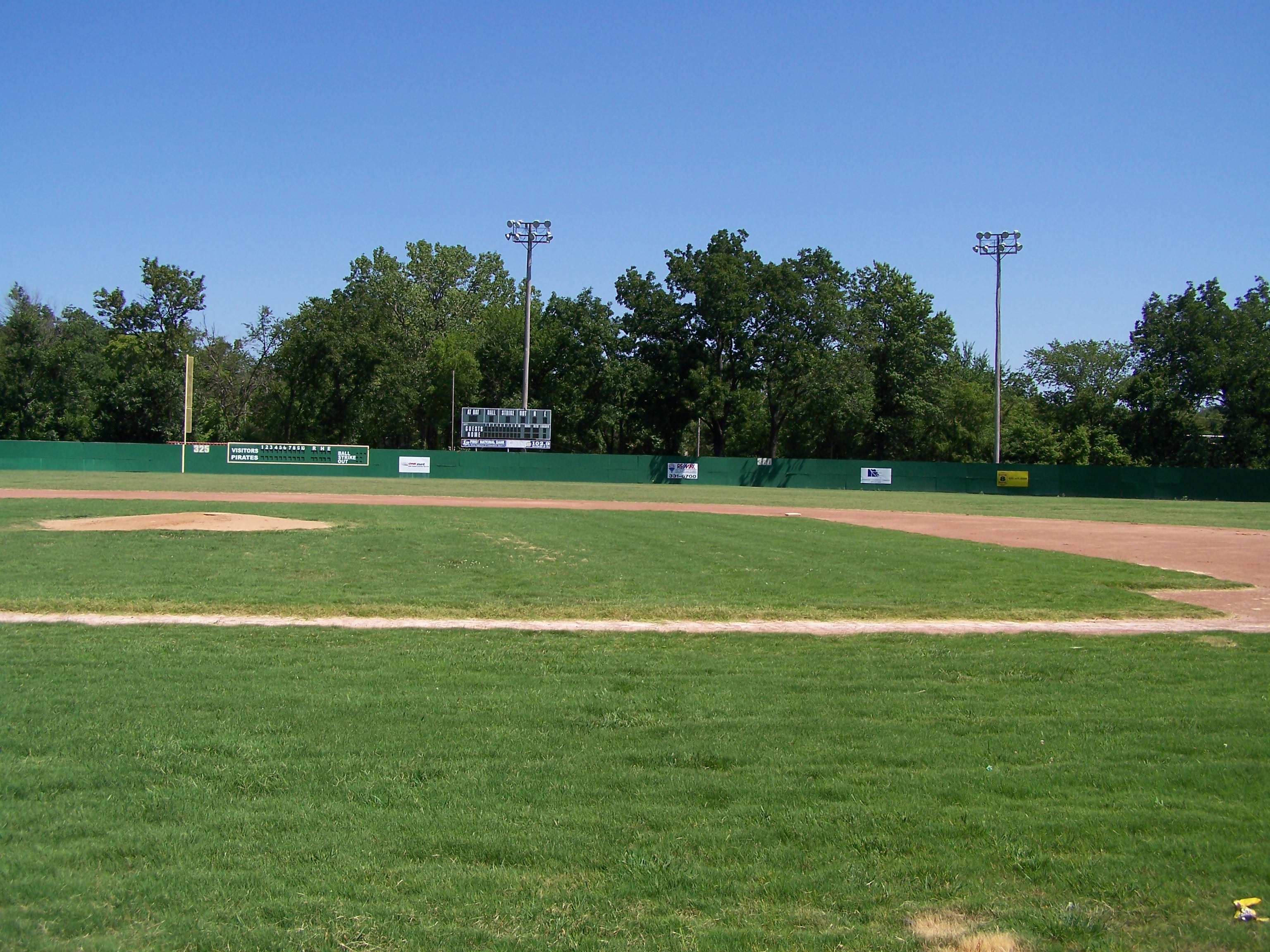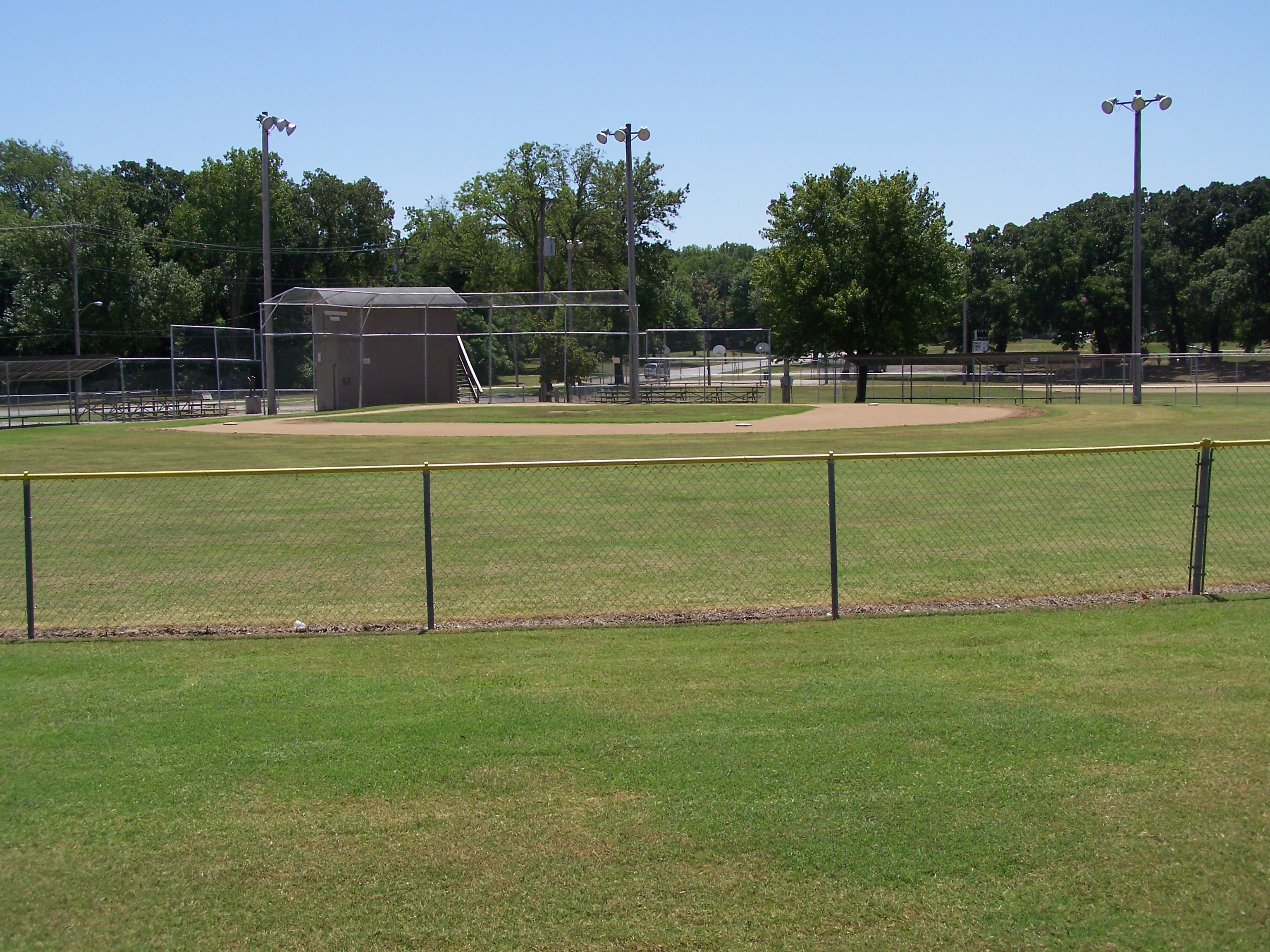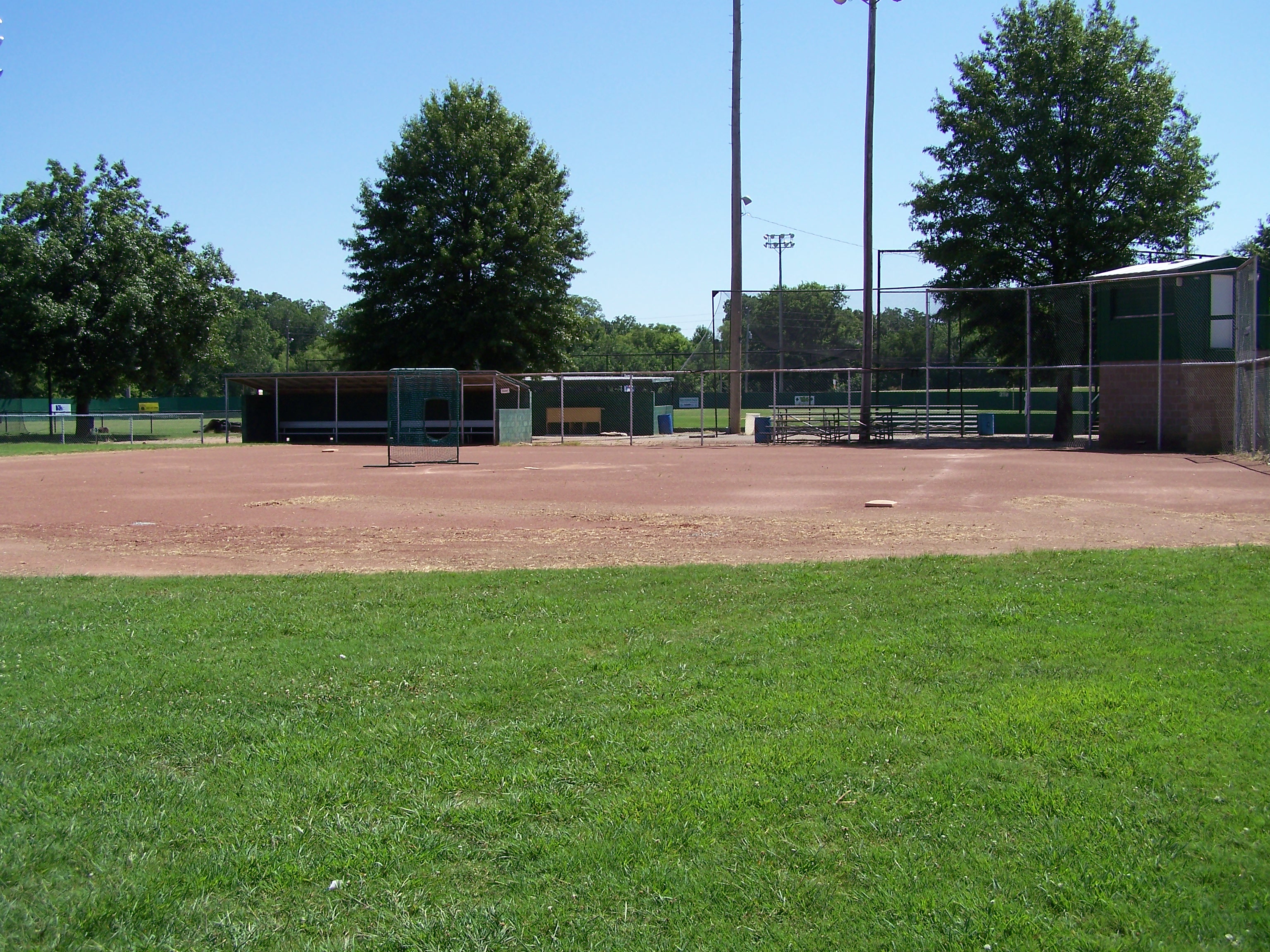 Tennis Lesson
Lesson cost is $30 for both sessions or $20 for a single session.
Session I
Monday, June 5 for boys
Tuesday, June 6 for girls
3 weeks long – Boys meet Monday/Wednesday; Girls meet Tuesday/Thursday
8am- 8 & Under (short nets, short courts, non-compression red balls)
9am- 10 & Under (short courts and non-compression orange balls)
All kids are asked to wear tennis shoes – balls and racquets are provided.
10am- 14 & under Middle School Junior TeamTennis for boys and girls (Monday-Thursday)
11am- 18 & Under High School Junior TeamTennis for boys and girls (Monday-Thursday)
Session II
Monday, July 3 for boys
Tuesday, July 4 for girls
SAME AS ABOVE FOR SESSION I