Ash Youth Center Pool
| | |
| --- | --- |
| Adult Swim Hours (weekdays) | 6am-1pm |
Water Aerobics
Water Aerobics is a great way to get fit without putting a lot of stress on your joints. This program is designed for both men and women and is continuing to grow in popularity. Water temperature is maintained at 84 degrees which is ideal for arthritis. Eligible to participants 18 years and older sessions are ongoing. Participants receive 14 classes for $25. Classes meet Monday/Wednesday/Friday from 9am-10am and Tuesday/Thursday evenings from 5:30pm-6:30pm.
About the Riverside Beach Family Aquatic Center
The Riverside Beach Family Aquatic Center will open for the 2019 season on Saturday, May 25th. The final day of operation will be Sunday, August 11th. The admission cost is $4 a person. Thursday and Friday nights are Family Night from 5pm-7pm. The cost for family night is $5 per family. This includes immediate family (up to 5 members in the same household) ONLY. For families larger than 5 people, there is an additional $1 charge per person. Regular hours are as follows:
| | |
| --- | --- |
| Sunday | 1pm-6pm |
| Monday | 1pm-6pm |
| Tuesday | 1pm-6pm |
| Wednesday | CLOSED |
| Thursday (Family Night beginning at 5pm) | 1pm-7pm |
| Friday (Family Night beginning at 5pm) | 1pm-7pm |
| Saturday | 1pm-6pm |
THE AQUATIC CENTER WILL NOT OPEN
ON DAYS THAT THE PROJECTED TEMPERATURE IS NOT 75 DEGREES OR HIGHER BY 1PM.
Riverside Beach Pass Cards
10 Passes
$35 (save $5)
20 Passes
$60 (save $20)
The Aquatic Center may be rented for private parties at a cost of $250 per hour. All rentals must be booked two weeks in advance.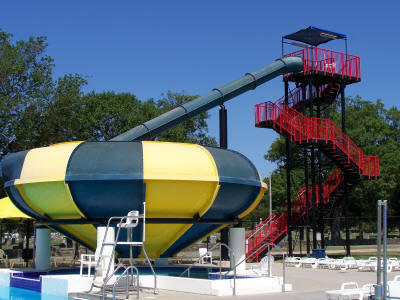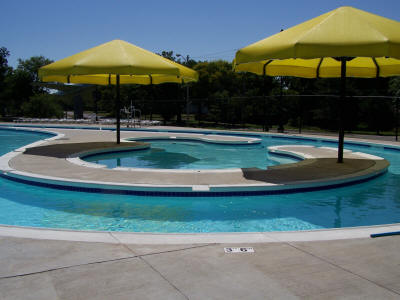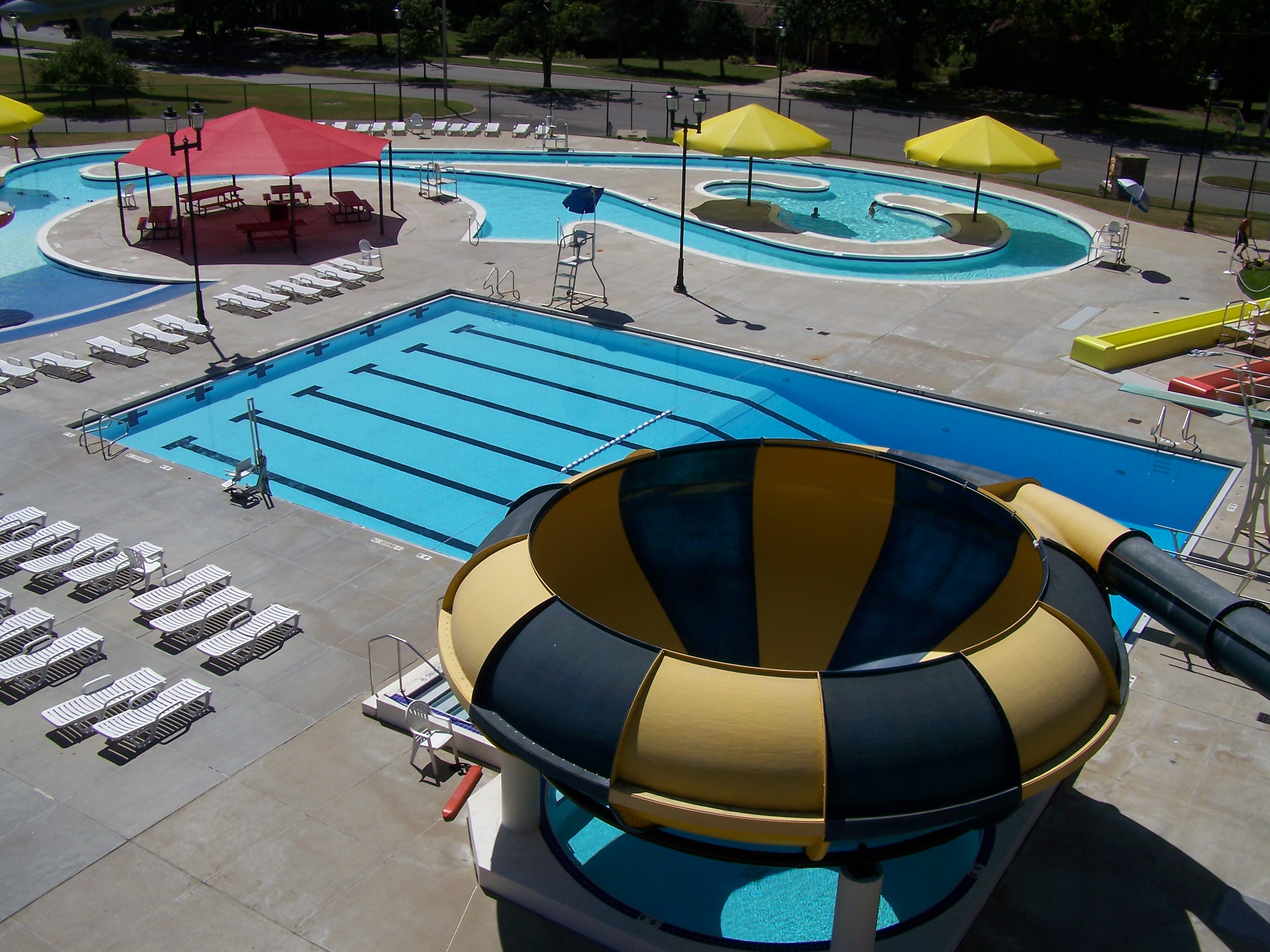 IRC Swimming Lessons
Independence Recreation Commission will offer three sessions of swimming lessons at the Riverside Beach Family Aquatic Center during the summer. Classes will meet Monday through Friday for two weeks. PARTICIPANTS ARE LIMITED TO ONE LEVEL PER CALENDAR YEAR unless they need to repeat a level, which are to be taken during the winter session. Participants must be 6 years of age or older to enroll in levels 2 and up. Level 1 classes are designed for four and five year olds. The cost is $30.
| | |
| --- | --- |
| Location | Riverside Beach |
| Session I | June 17th - June 28th |
| Session II | July 1st - July 12th |
| Session III | July 15th - July 26th |