Current Registrations
Spring soccer registration deadline Feb 27. Ages 3½ through adult.
Itty Bitty Soccer- 3½ to 5½ years old (NOT IN KINDERGARTEN)
PeeWee Soccer- Kindergarten and 1st Grade
Junior Soccer- 2nd and 3rd Grade
Senior Soccer- 4th and 5th Grade
Varsity Soccer- 6th through 8th Grade
Register online or come by the Ash Youth Center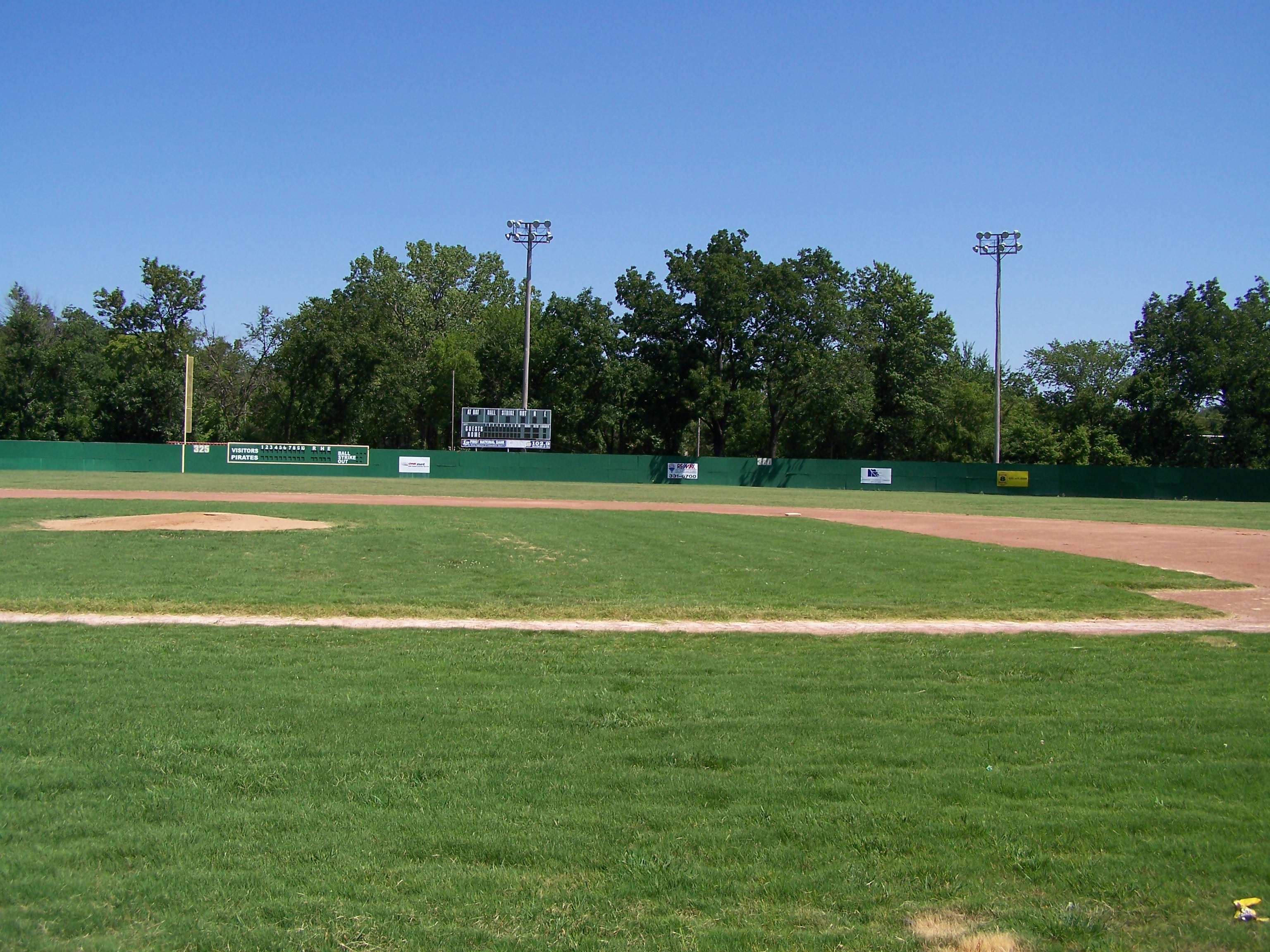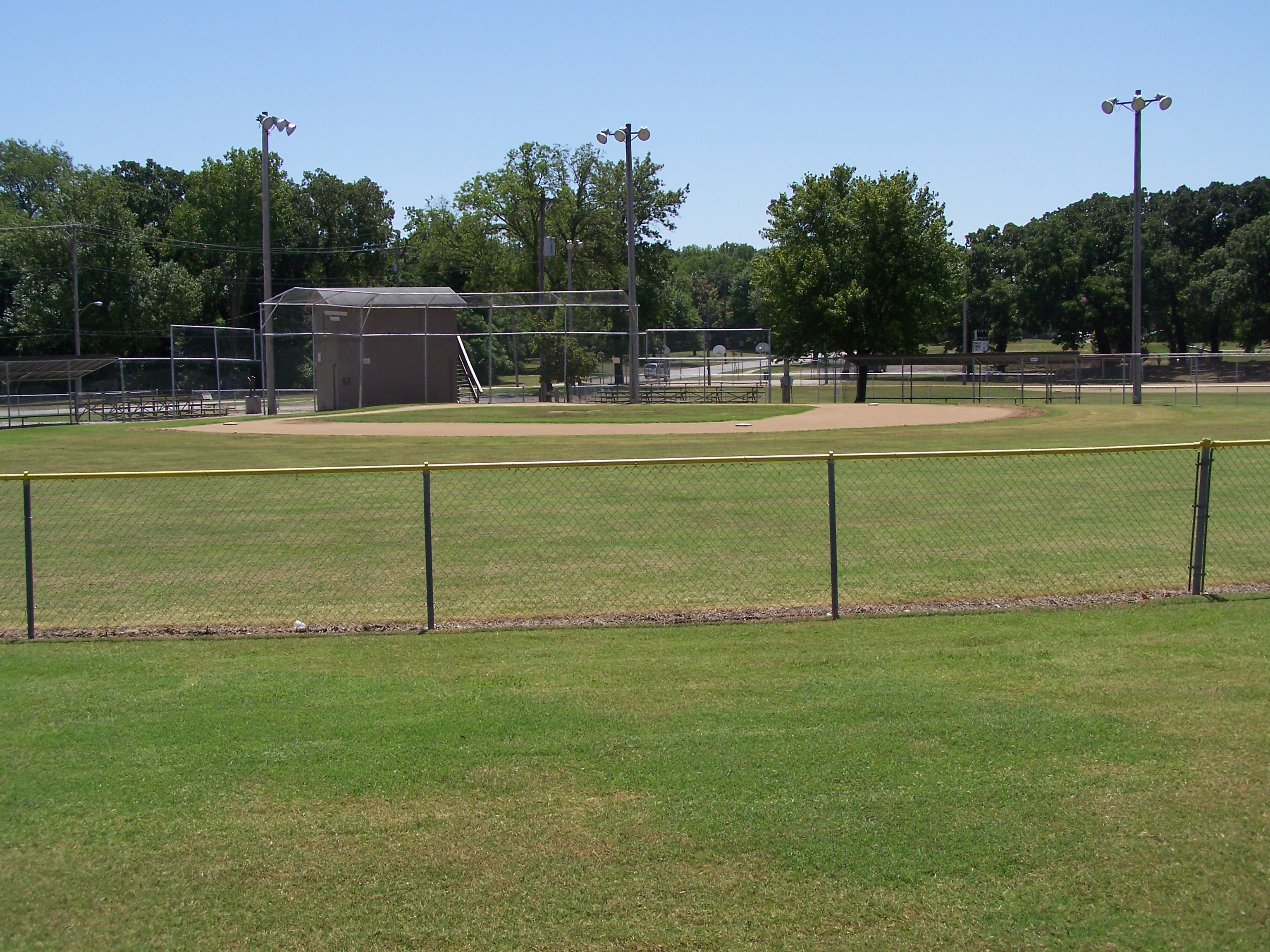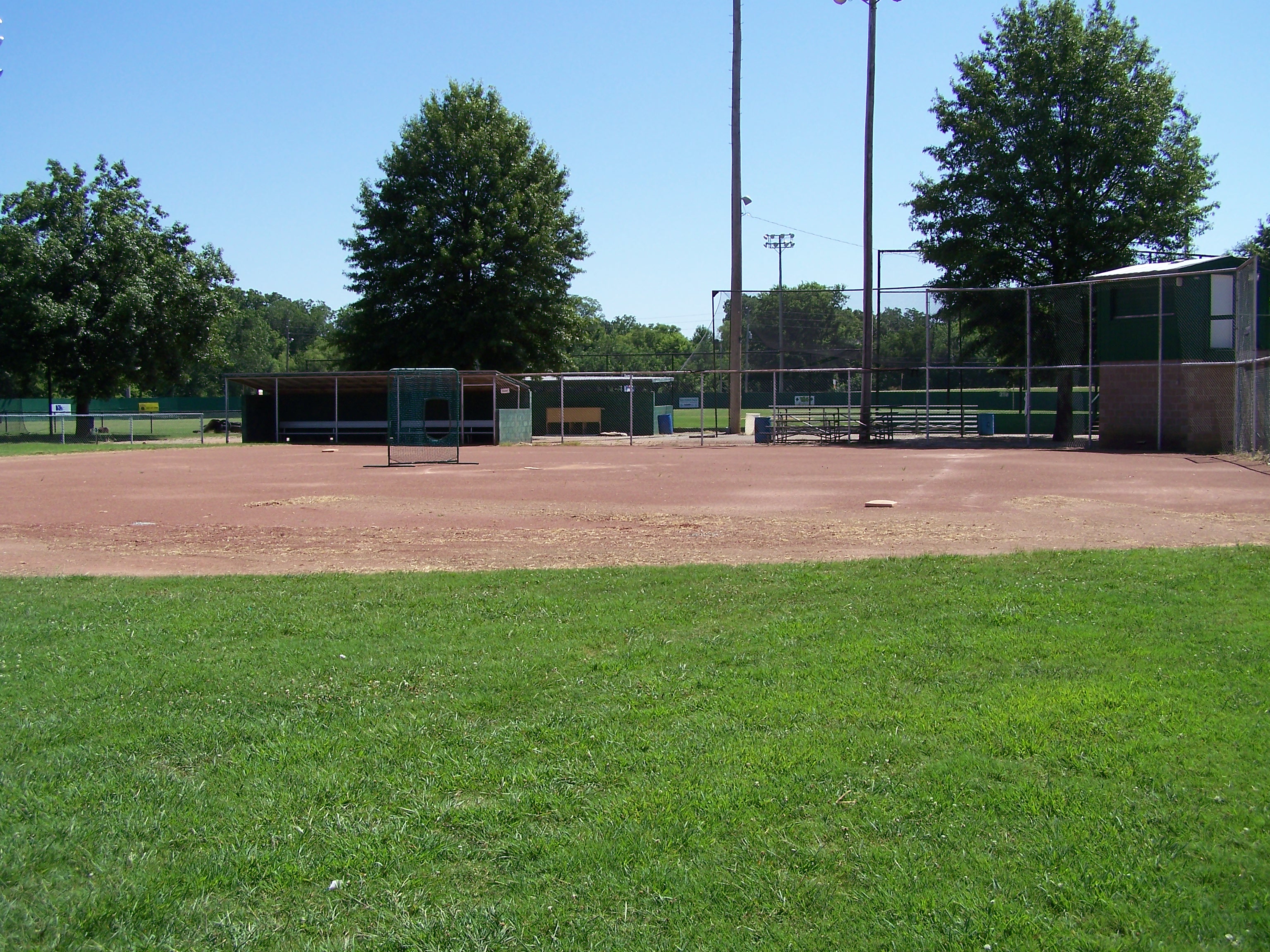 Upcoming Events
Second Session Basketball will begin league play in January. Click here for league schdules.

View the Women's Volleyball League schedules by clicking here.

Spring Soccer registrations will take place in February.


Challenger Sports British Soccer Camp
6/1/2015 - 6/5/2015
Independence Soccer Complex

Click here to sign up!