Current Registrations
IRC Baseball & Softball Clinic
IRC will be offering a one-day baseball and softball clinic to any interested participant. To pre-register come by the Ash Youth Center Monday-Friday 8:30am-9pm or Saturday-Sunday 1pm-9pm.
Middle School and High School Flag Football Leagues
This summer IRC is offering two flag football leagues. There will be a middle school division for any participant going into the 6th-8th grade and a high school division for any partipant going into 9th-12th grades. The season will begin in late June or early July and run 4-6 weeks. Games will be played Saturday mornings at the Soccer Complex. The deadline to register is June 1st.
Register online or come by the Ash Youth Center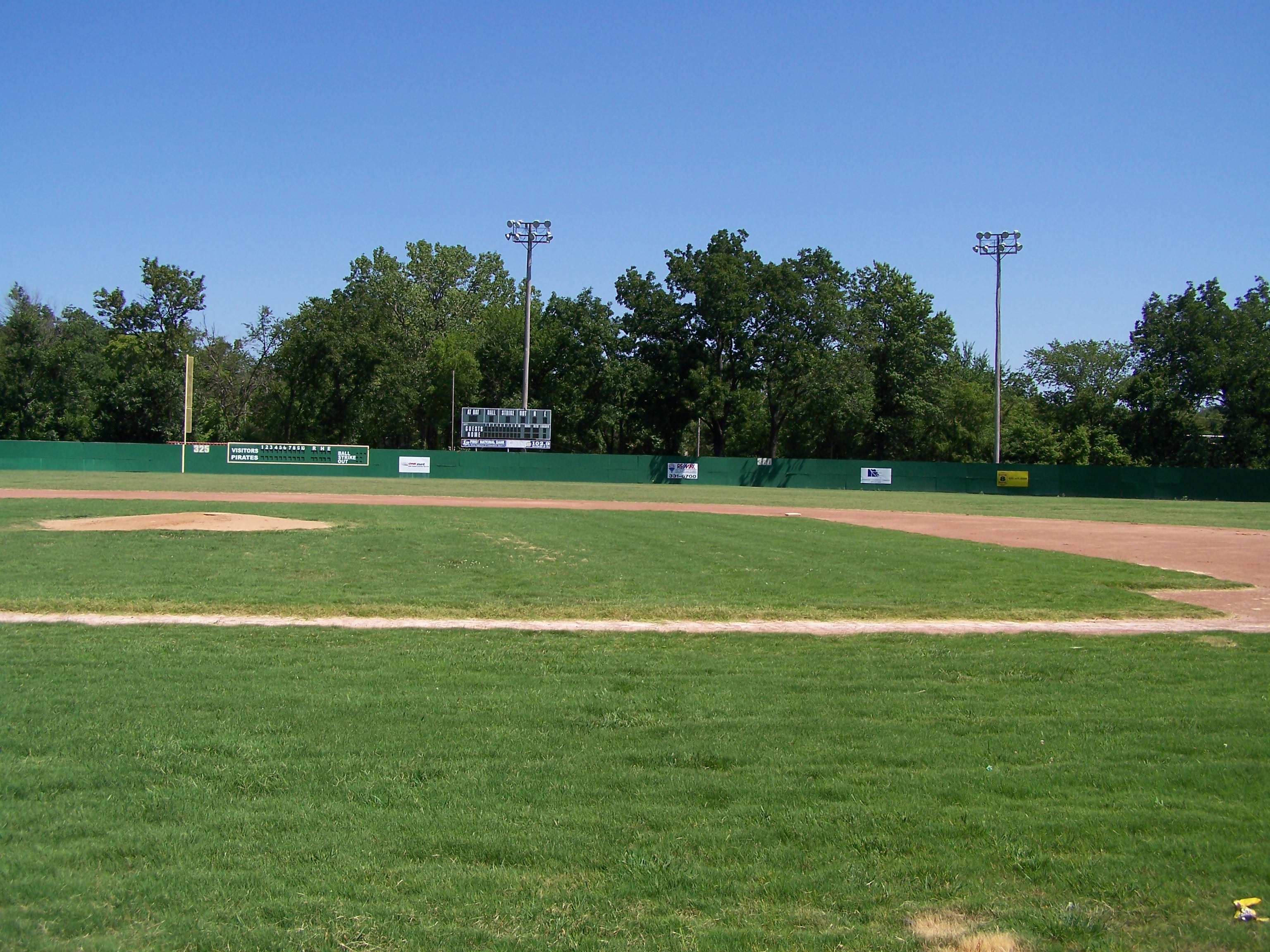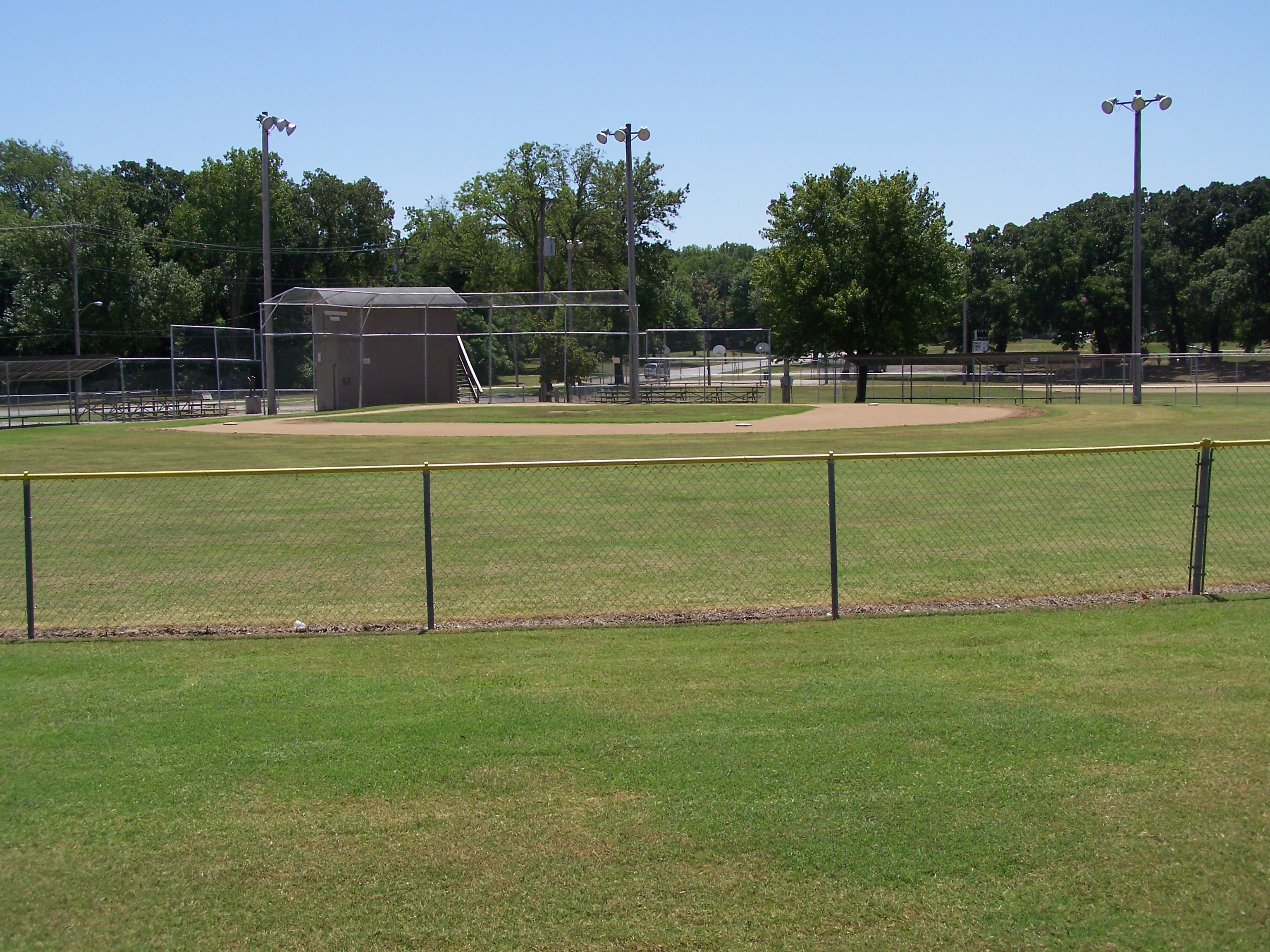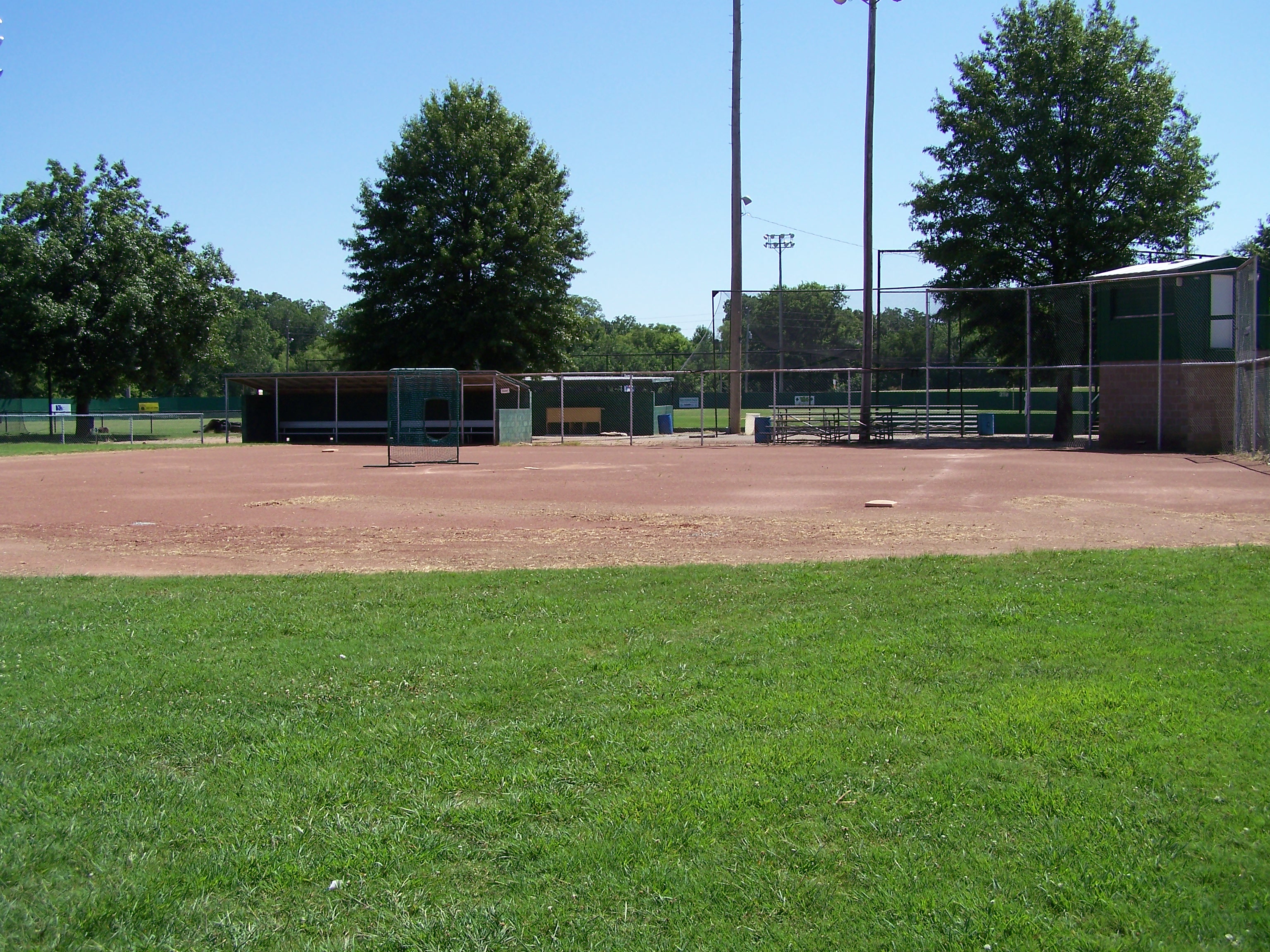 Upcoming Events
Challenger Sports British Soccer Camp
Each year since 2011, IRC has hosted the Challenger Sports British Soccer Camp in Independence. The popularity of these camps has grown over the years and we see improvement and development in each and every one of the campers who attends. The link below will take you to the Challenger Sports website and give you more information and specifics on the camp as far as dates, locations, and prices.