Current Registrations
It's time to start signing up for IRC fall sports! Come by the Ash Youth Center (Mon-Fri 9am-5pm) click the register online link below. Registration deadline is Thursday, August 3rd.
Register online or come by the Ash Youth Center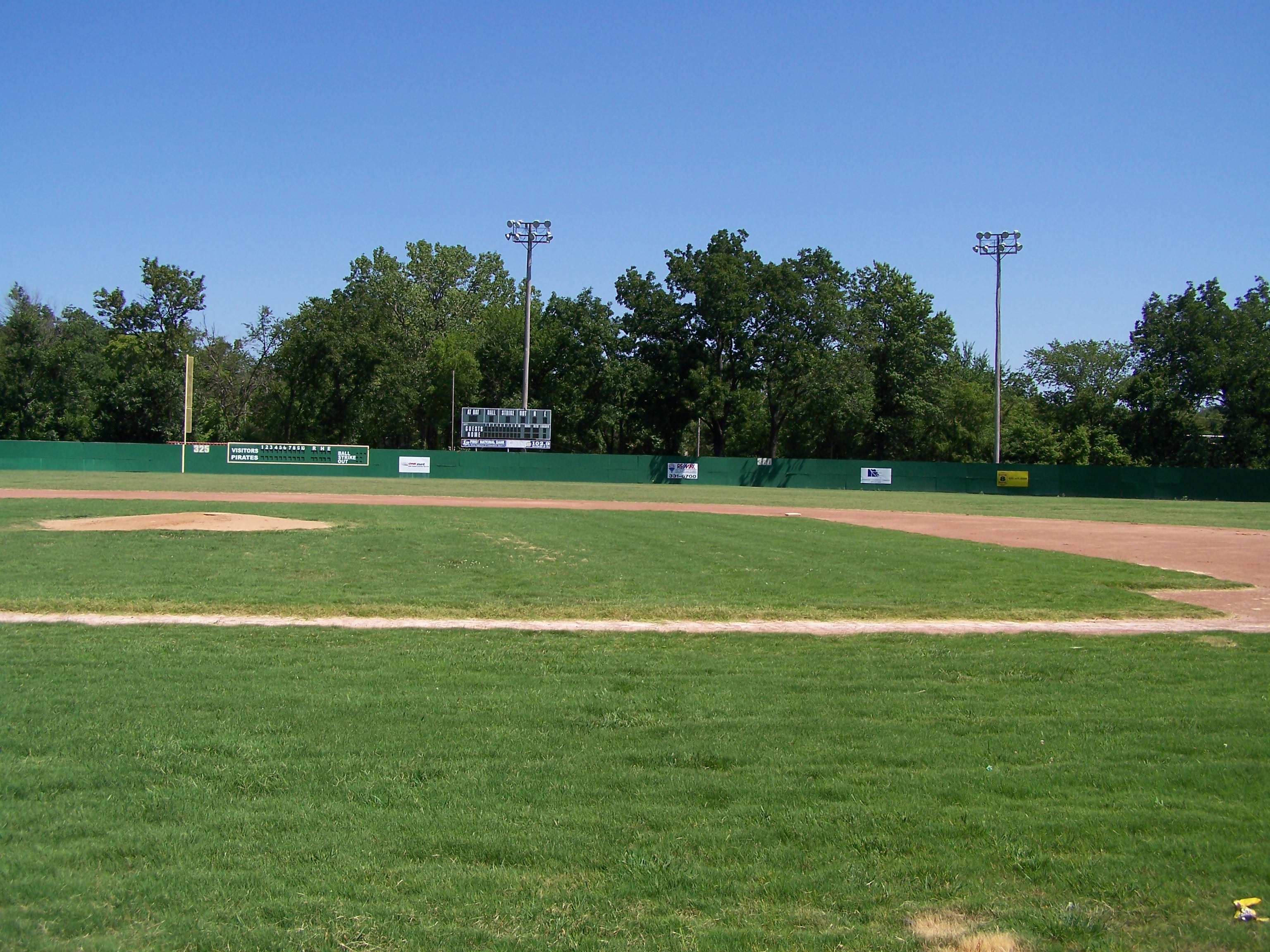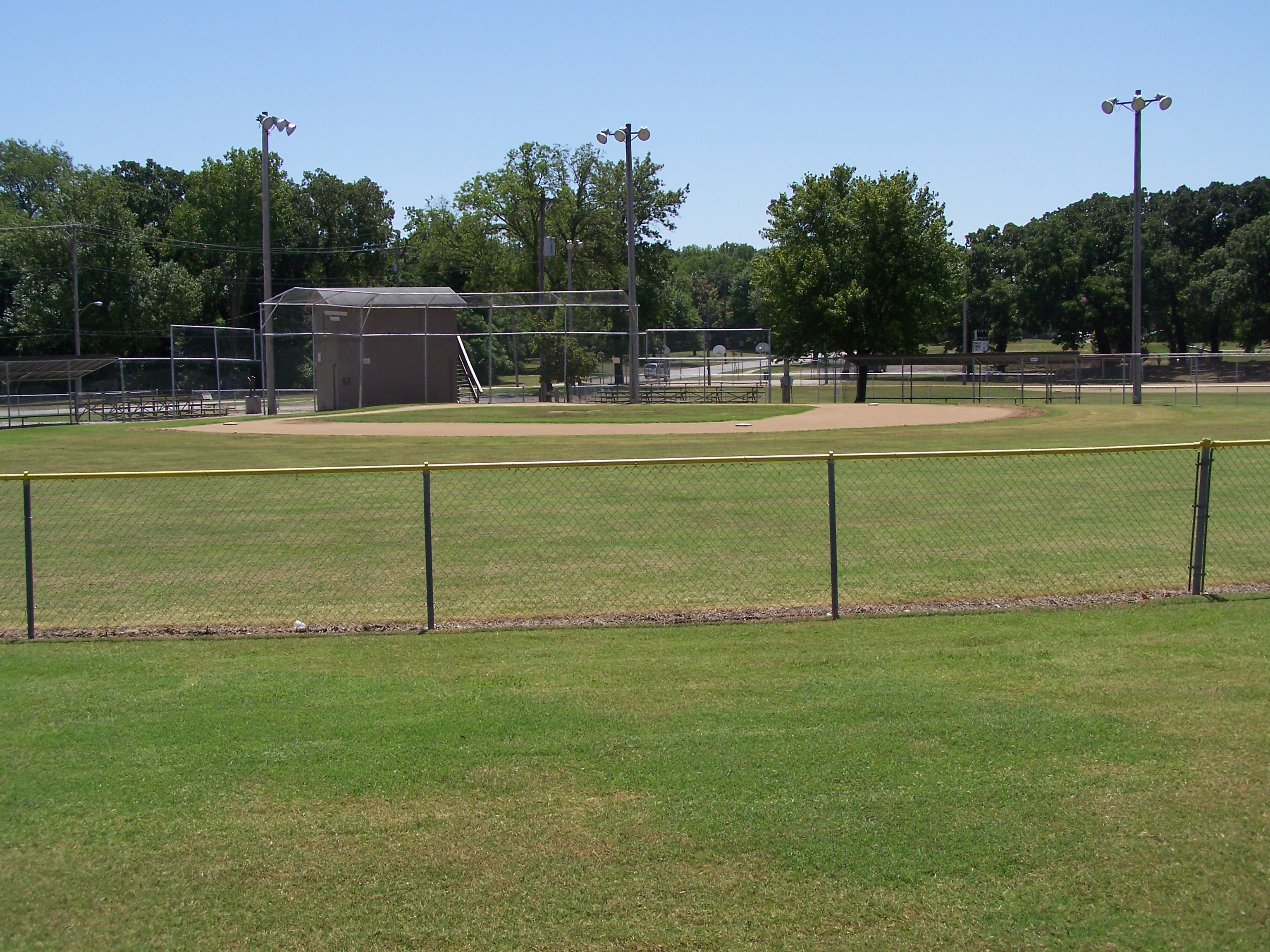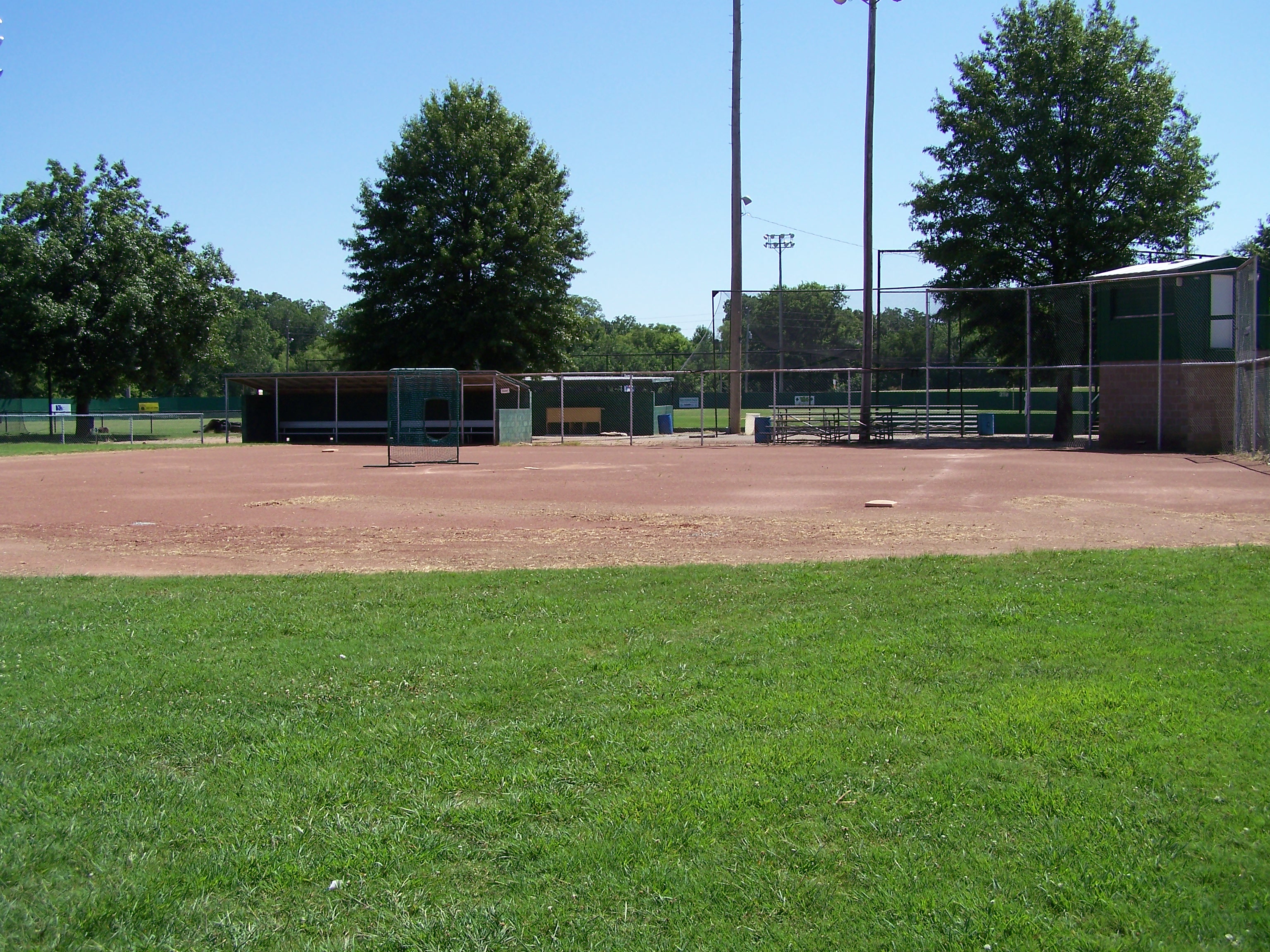 Upcoming Events
Click the following links for:



Summer baseball and softball schedules are now available!

League standings are available here: Baseball and Softball

For Men's Slow-Pitch and Women's Slow-Pitch schedules and standings click the corresponding links.

All-Star Baseball and Softball Tournament dates and locations are set! Click on the logo below for more information.