Current Registrations
Fall Co-Ed Softball League
The Co-ed Softball League meeting will be held Wednesday, August 20th at 5pm in the meeting room of the Ash Youth Center. The sponsor fee of $125 will be due at the meeting. Each team must have a representative at the meeting or make prior arrangements to insure a spot in the league. The participant fee of $25 for all players on the roster will be due at the first game of the season. If you have questions or concerns please call IRC at (620)331-0260 or message us on Facebook (Independence Recreation Commission).
Register online or come by the Ash Youth Center to register.
The Riverside Beach Family Aquatic Center will ONLY be open on the following dates: Sat 16 Aug, Sun 17 Aug, Sat 23 Aug, and Sun 24 Aug from 1pm-5pm.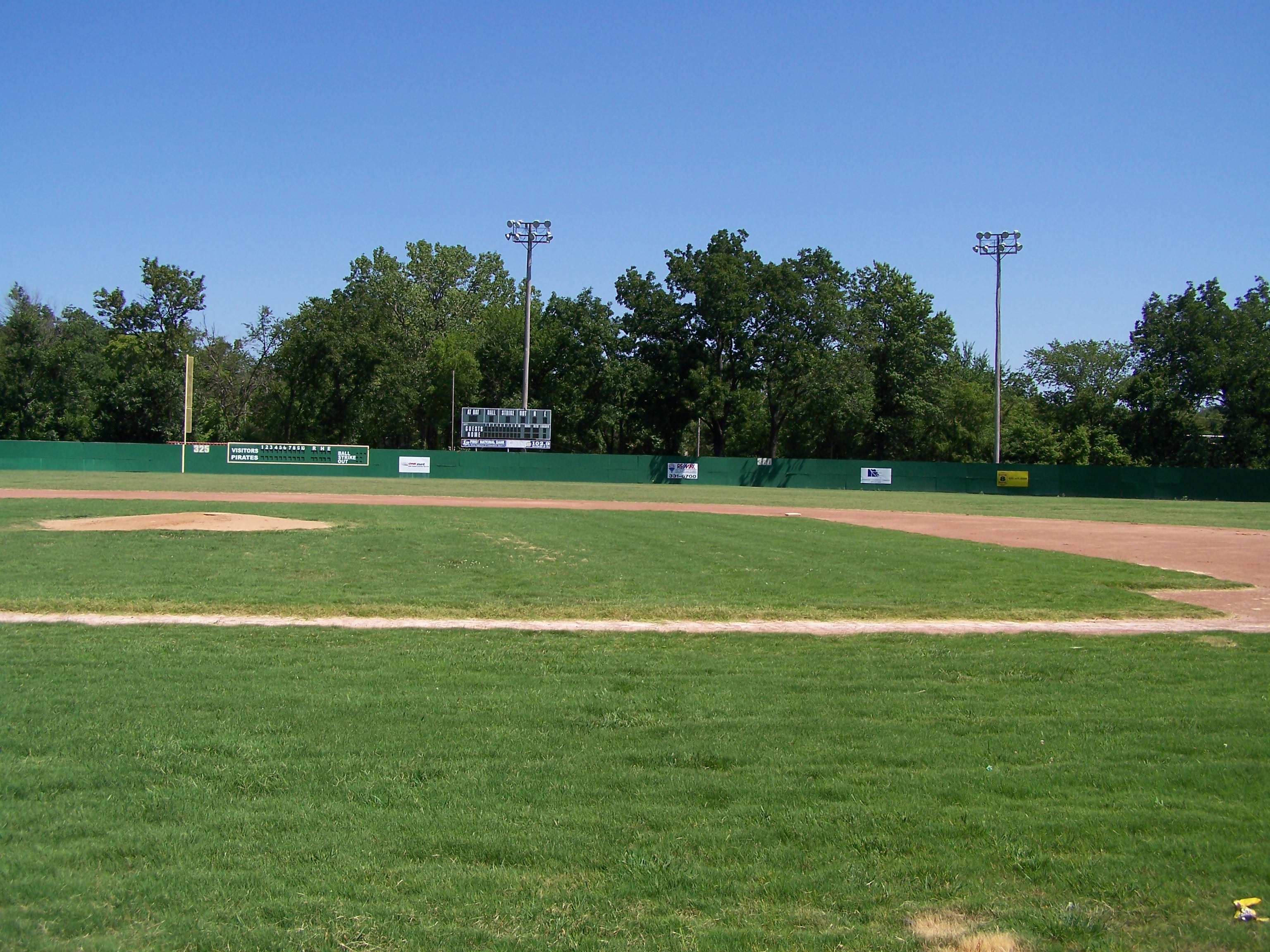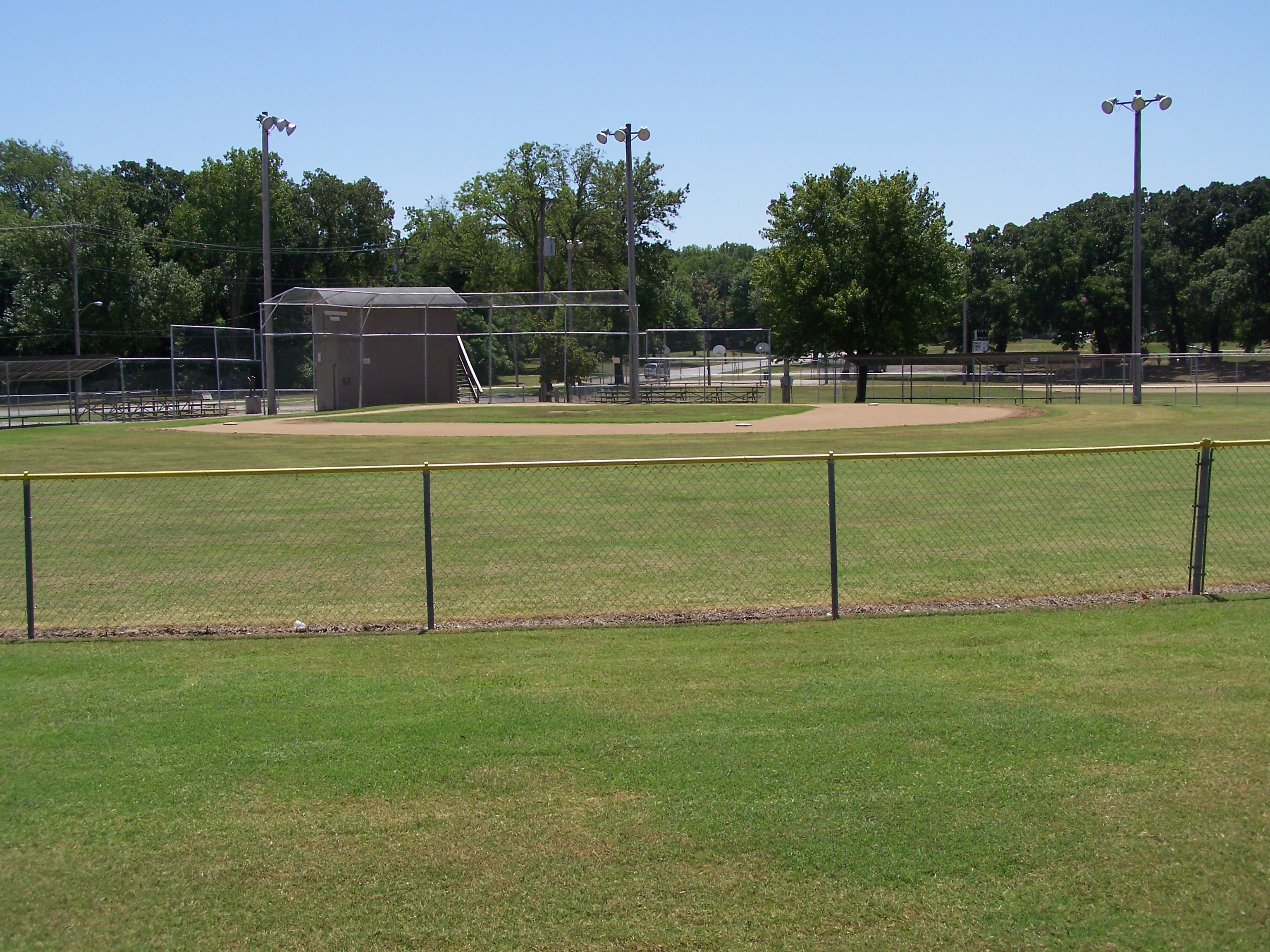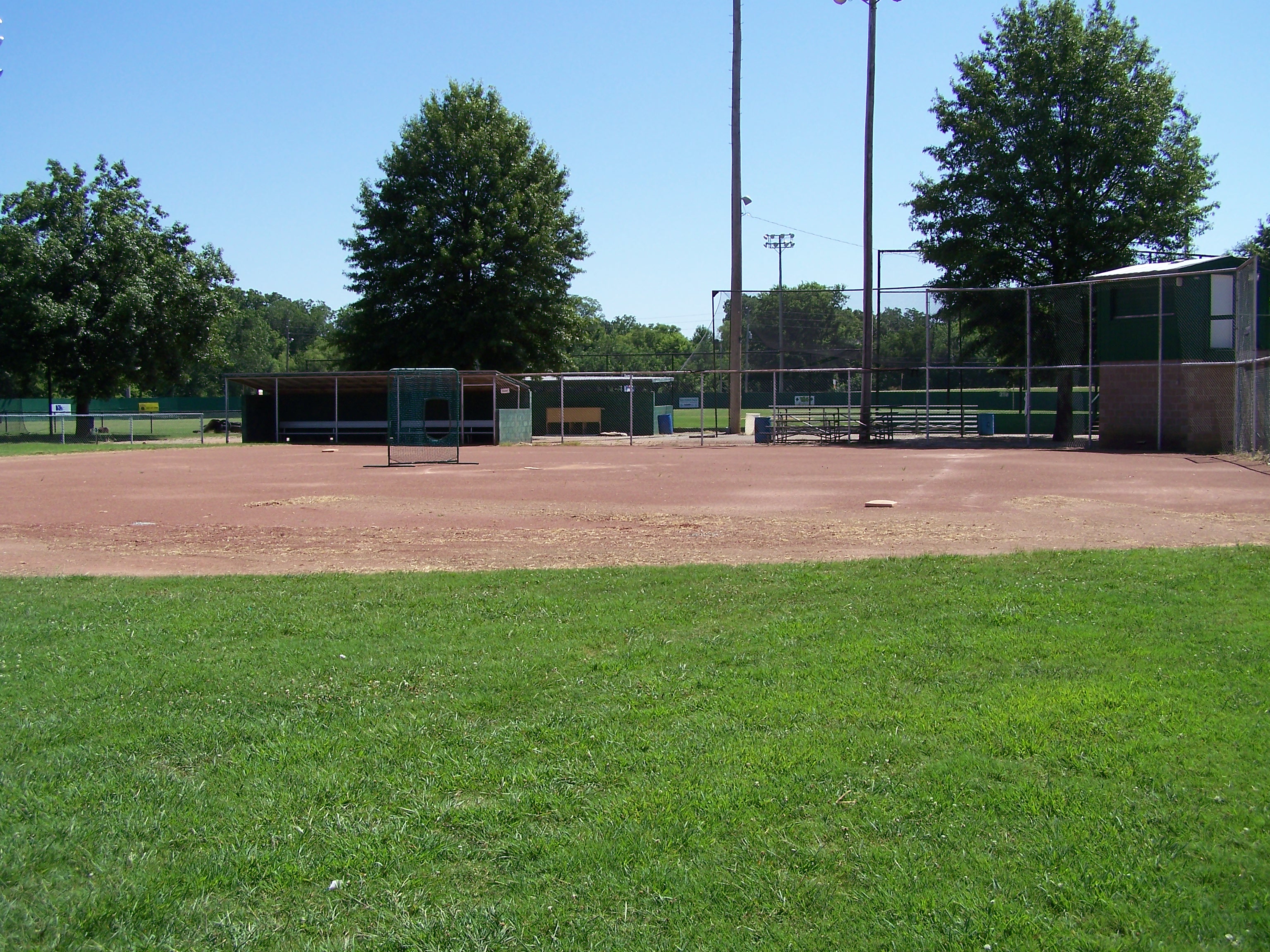 Upcoming Events
Fall sports seasons begin in September. Check back for league schedules in mid-late August.